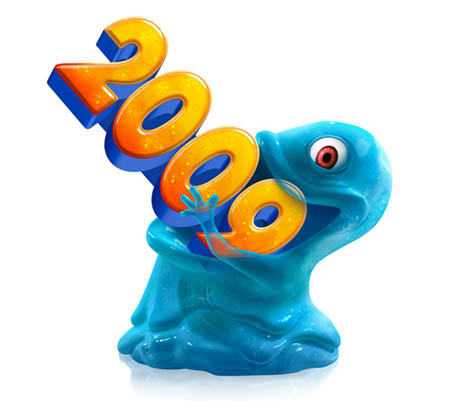 That is the stage right in between "normal self" and "oh, look, what a cute pregnant girl." The stage where you're not obviously expecting, but you groan just a little when you have to change out of your yoga pants and get into your regular jeans, even though they have 1% spandex. It's the "wow, those holiday cookies were not kind to her" stage, right before you look cute-pregnant.
I ran into Bonnie on New Year's Eve. She's my pregnant buddy, but I haven't seen her in months. We attended the same fun party (a family party with an East Coast countdown--I will say, that is the WAY to do it!!). Bonnie is 5 months along. She's adorable anyway, but now pregnant, she's got this cute, little bump right in front. It's perfectly round and cute. In a tiny way, I'm glad that I don't see Bonnie more. Because, I on the other hand seem to have just...exploded around my entire mid section. I want to wear one of those shirts that simply say "pregnant" on them, as sort of a mumbled explanation of why my pants appear to be cinching me off.
In St. Louis, I had these friends, Lynn and Lance, who were my go-to peeps for self esteem during my pregnancies. Let me back up. During my first pregnancy, I gained almost 55 lbs. True story. Well, my sweet husband loved me anyway, bless his heart. He did, however, make a little joke as we were getting ready one morning that should have stayed quietly inside his head--"Hey, wouldn't it be funny if you made beeping noises when you backed up?" Our bathroom was tiny and crowded back then, but still. If he hadn't offered to shave my legs that I could no longer reach...he would have been in serious trouble. It's been seared in my brain ever since. Suffice it to say, I don't necessarily turn to to him, fishing for prego compliments. Enter: Lynn and Lance. They are friends who used "glowing" and "beautiful" and "you make heels look good even 9 months pregnant" very liberally.
I miss them.
Have you seen "Monsters vs. Aliens"? If so, you'll recognize the guy at the top. His name is Bob. I feel like Bob.
PS: Bonnie, are we still on for that playdate? ;)
PPS: Lynn, I may be calling soon.